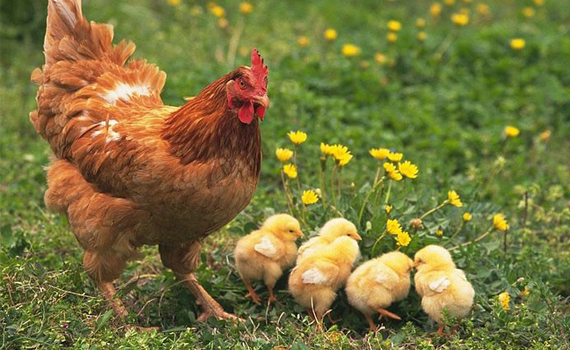 A day in the life of our hens
At Patch of Heaven Farms
Our hens start to work early. They work diligently to give us the nutritional gift of the egg. They spend most of the day in the sun and pasturing on the open land. The Herring children like to spend time with the hens while feeding them their organic feed to ensure everyone looks healthy and behaves normally. When dusk approaches all hens rush back to their little red hen house to settle in for the night.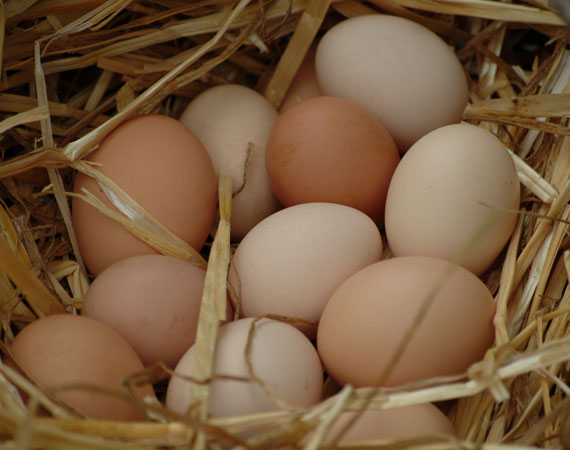 Nutritional value of "true" free range eggs
1/3 less cholesterol 1/4 less saturated fat 2/3 more vitamin A 2x more omega-3 fatty acid's 3x more vitamin E 7x more beta carotene There is growing evidence that eggs from hens raised on pasture have nutritional benefits over the factory farm versions.